Hello, and welcome.
After reading your post, I decided to give it a go too, and so far I can't get it to work either.
Just FYI, some of us have been able to run Chaos using the EGL instead of Berzerker. It does at least work, and it does look better than 'old' Quake2. eg;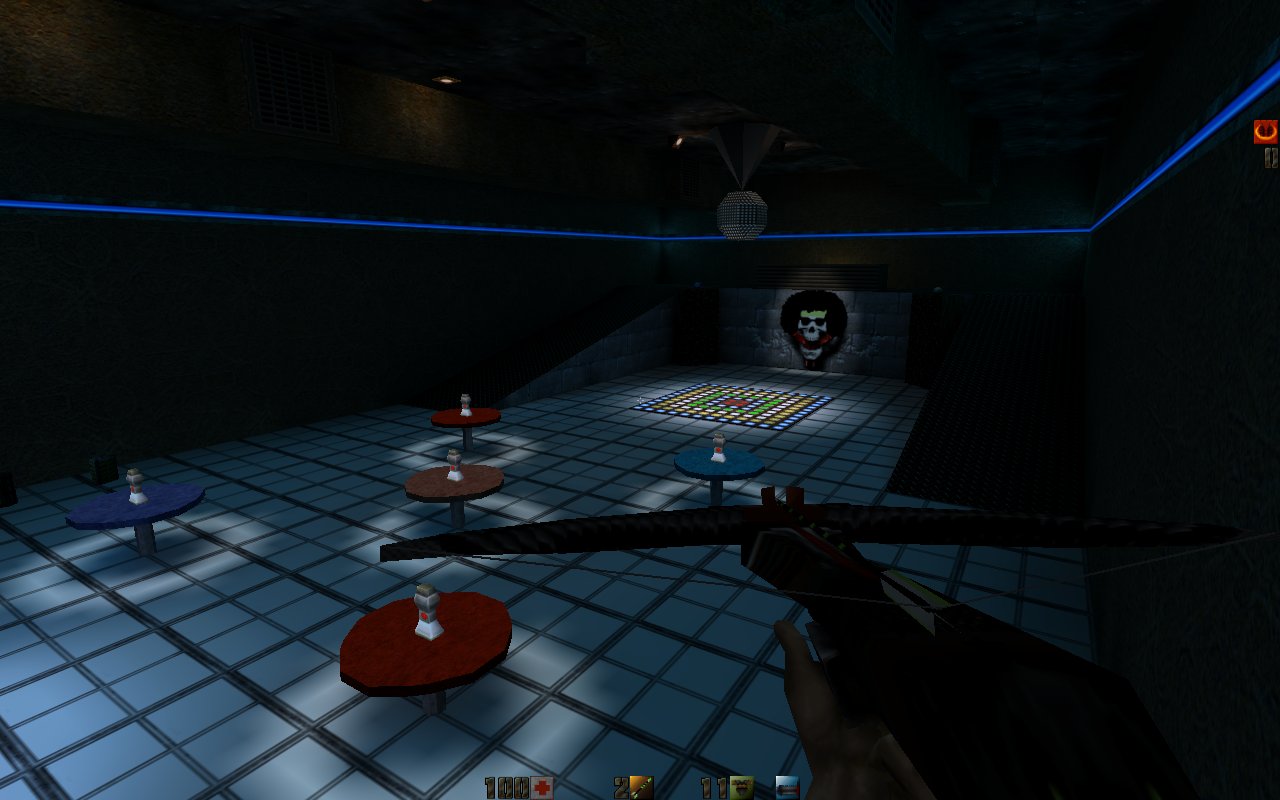 Only thing I don't really like about EGL/Chaos is that it seems to leave these very ugly green sploog marks everywhere a proxy bounces. As seen in this pic;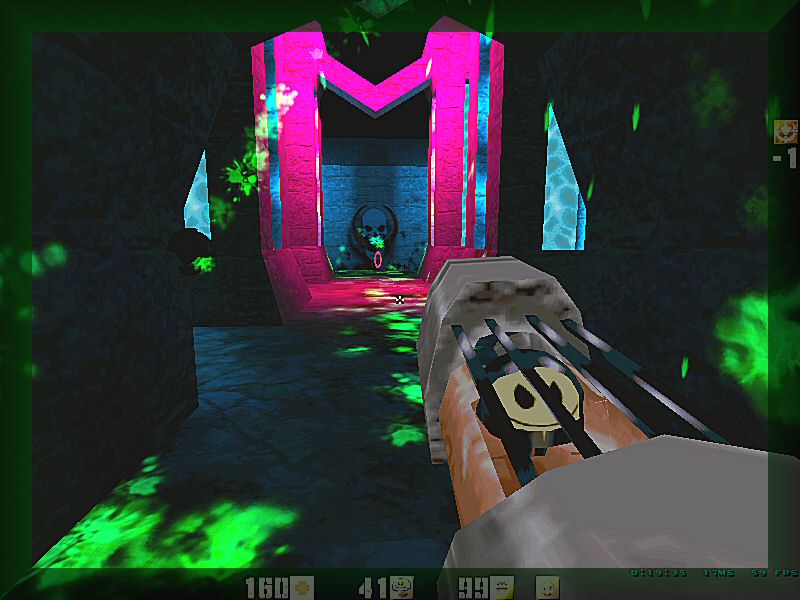 Now, I admit I hadn't played the Q2 version in a long time before firing up this EGL bizniz, but I sure don't remember that green sploog being everywhere.

Because of that I was willing to try Berzerker, to see if it could do better. But like I said, so far I've had no luck either. So I'm in the same boat as you.
Anyone with a better understanding of what's going on who can straighten this out would sure be appreciated.