Yeah that one did work very well and oozes Apocalypse.
Most people use the "trippy" and "super trippy" modes, but I thought I'd see what the others do.
Some of these really fit the style, and I found some that fits the current theme of energy.
They often don't turn out like you hope or expect. This first one is made with a filter that is supposed to remake the pic from "Tiny Skulls". Didn't work, but it now looks like an old parchment illustration.
Attachment: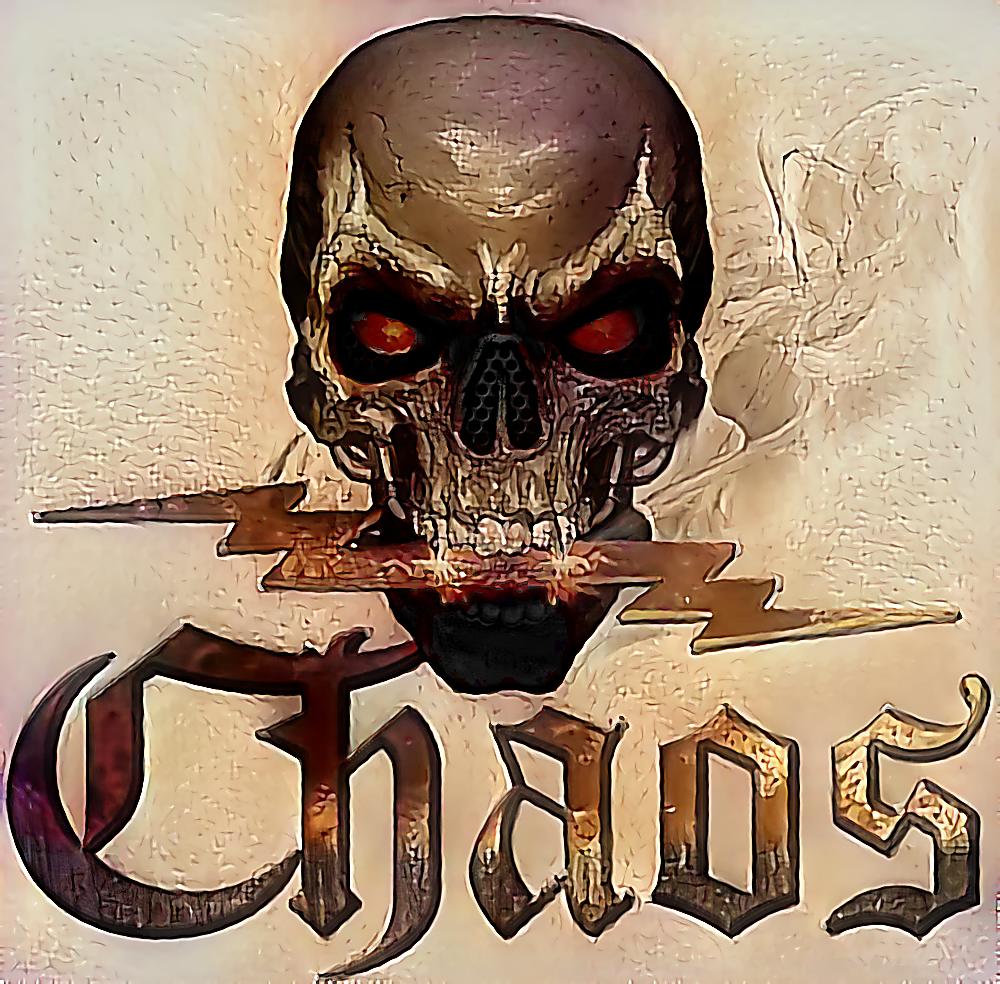 TinySkulls.jpeg [ 177.69 KiB | Viewed 11507 times ]
The "Shall Not Be Infringed" mode remakes the pic with bullets

Attachment: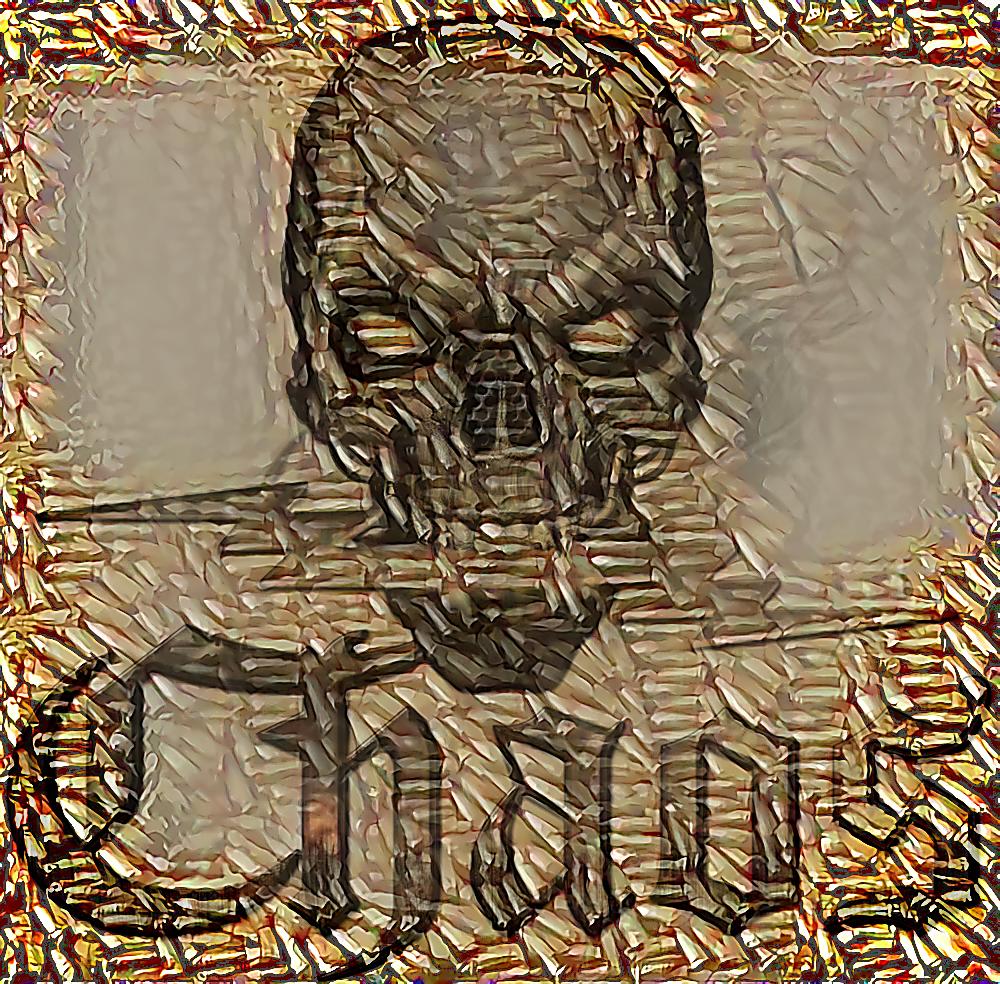 Shall Not Be Infringed02.jpeg [ 280.77 KiB | Viewed 11507 times ]
And here is what it looks like made of blue lightning
Attachment: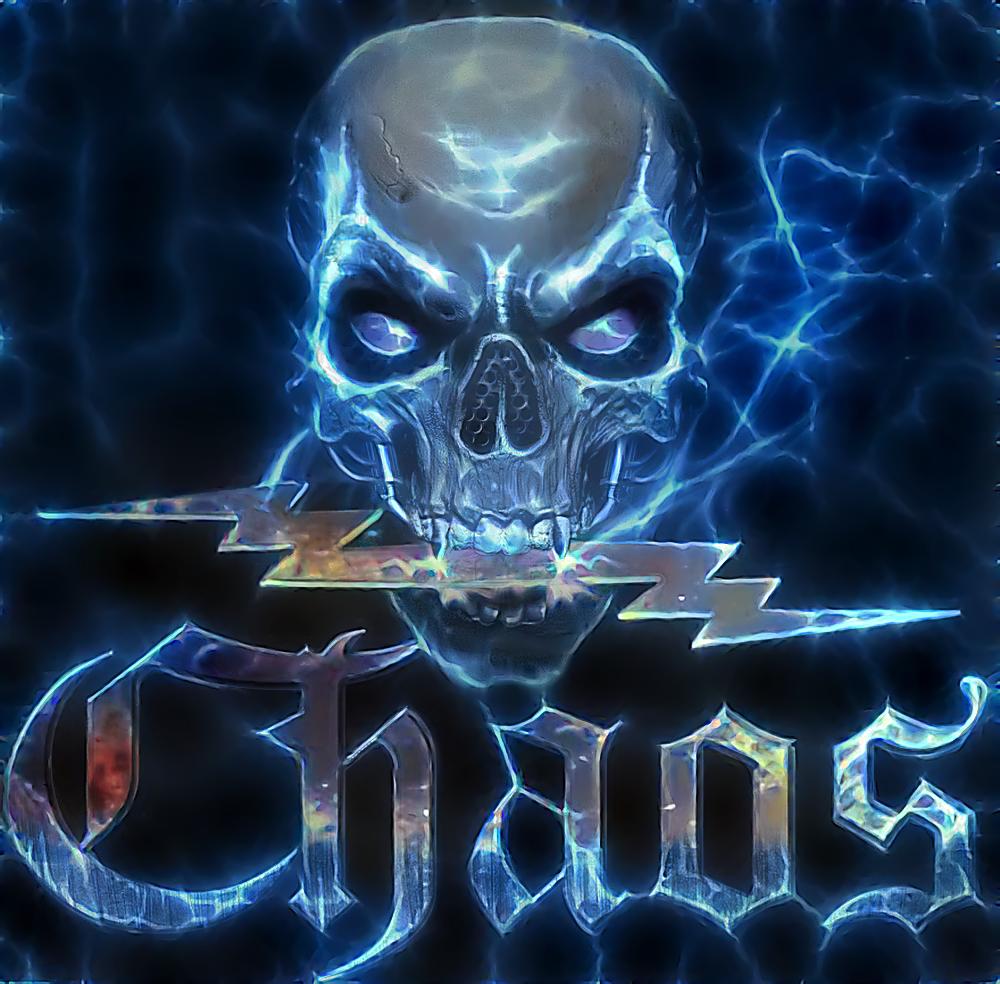 Lightning.jpeg [ 115.28 KiB | Viewed 11507 times ]
_________________
Unreal Engine resources:
https://yourunreal.wordpress.com
Register your Unreal site at
http://forumdirectory.freeforums.org
Who is
Dr.Flay
?